Storefront Signs
Channel letters are among the most popular choices among commercial signage. The best way to stand out among competitors is to choose a storefront sign that will catch attention, display your business, and give a visual image to your customers. For years, AdVision has been creating unique and eye-catching storefront signs that set businesses apart from the rest. Choosing the right storefront sign will effectively brand your business and display your store's location in the best way possible.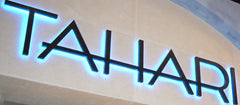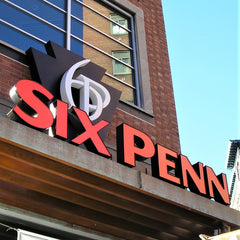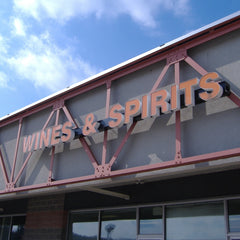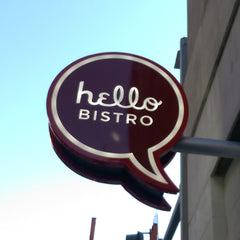 All of our commercial channel letter signs are custom designed to identify your company, and fabricated to the highest quality standards in order to be mounted in optimal locations. With the right illuminated sign, your company can make a bright and colorful impression.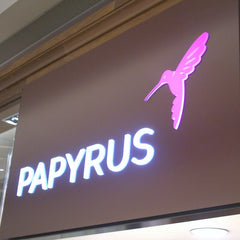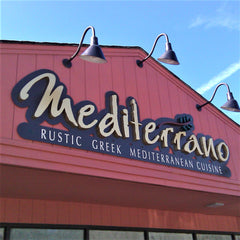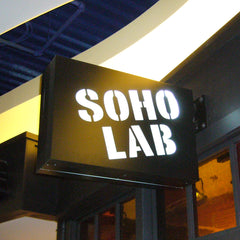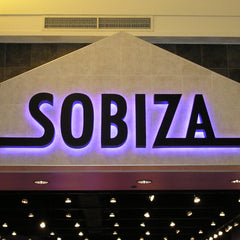 Are you interested in a custom storefront for your building? Contact our store and get a free quote to begin your order! Click below to get started. Include the details for your project and we will get back to you soon.