Monument Signs
Monuments are one of the most important commercial signs you can invest in for your business. With our monument signs, you can create an attractive entryway for your building and advertise your business to the public. All businesses, office parks, neighborhood communities, apartment complexes and more need a standout commercial sign that will create a memorable impression. With the help of AdVision Signs, your monument sign can be made from wood, metal, foam, stone, concrete, brick, and other materials that will be tailored to your specific needs and wants.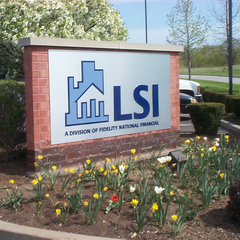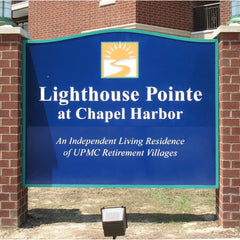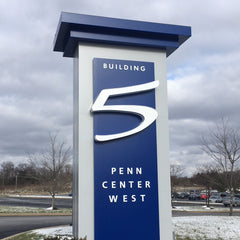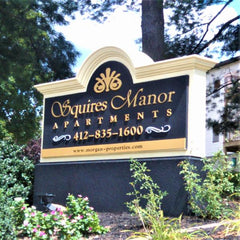 What exactly is a monument sign? A monument sign is a sign that is close to the ground, generally having a low profile and minimal open space between the ground and the sign. Many monument signs feature structures constructed of masonry, wood, or materials similar in appearance. A popular material in today's market is sign foam, which can be crafted to look like wood, stone, and other standard materials. At AdVision, we make an abundance of signs from sign foam because it's versatile and more durable than products like wood.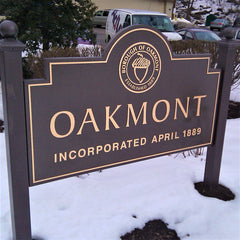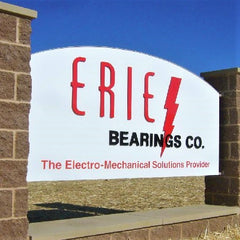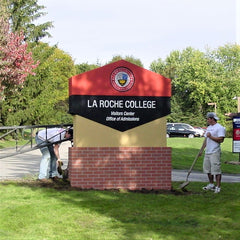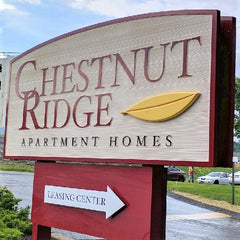 Why should you get a monument sign? Monument signs are the most versatile and functional type of commercial sign. Monument signs provide your business with a level of confidence and stability by telling your customers that you are established and plan on staying for a while! Are you interested in a custom monument sign for your building? Contact our store and get a free quote to begin your order! Click below to get started. Include the details for your project and we will get back to you soon.